Anti loss device
---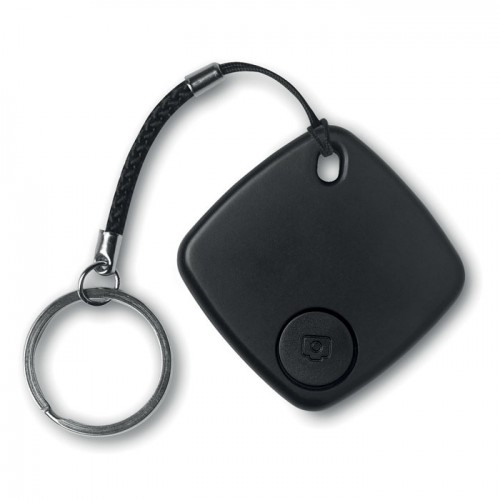 Additional Images

Description

Bluetooth anti-loss/ keyfinder device made in durable ABS material. Requires a free app available in both iOS and Android. Attach the device to your bag, keys or luggage and whenever your belongings are lost the device will help you to find them. The additional features available with this item are remote shutter/selfie button and phone finder function. 1 CR2032 battery included. Range distance 3

SKU: mob-mo8648

Price Guide

(Excluding VAT)

Quantity Price Breaks
50
100
250
500
1000

1 Colour Print

1.72

0.63

0.50

0.41

0.38

2 Colour Print

2.53

1.03

0.66

0.49

0.42

Standard 1 Colour Print

0.00

5.31

4.99

4.71

4.48

Please note: These are guide prices and are subject to change without prior notice. All orders placed are subject to artwork review.