Camber tyre gauge
---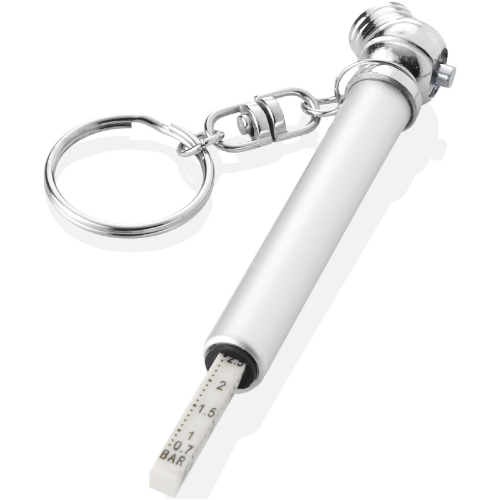 Description

Camber tyre gauge. Make sure your tires have the right pressure, this will not only lead to less CO2 emission but will also lead to less fuel consumption. Measures bar, kPa and lbs. Aluminium.

SKU: 10408800

Price Guide

(Excluding VAT)

Quantity Price Breaks
100
250
500
1000
2500

Printed 1 Colours Decoration

1.77

1.34

1.17

1.07

1.02

Please note: These are guide prices and are subject to change without prior notice. All orders placed are subject to artwork review.