Container for pet bag w/ hook
---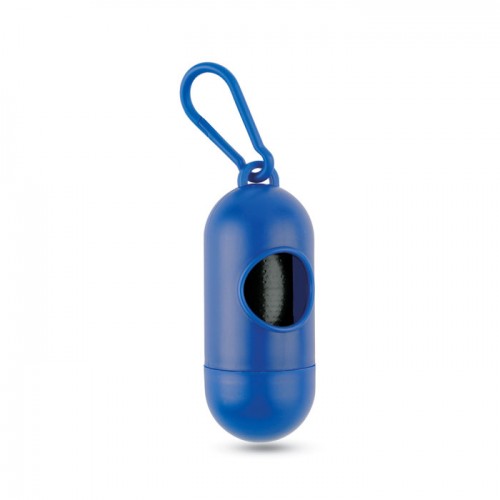 Description

Always clean up after your pet with this plastic container with hook. Includes 10 PE waste bags to pick up your dog's waste.

SKU: mob-mo7681

Price Guide

(Excluding VAT)

Quantity Price Breaks
25
50
100
250
500

Printed 1 Colour

2.93

1.89

1.44

1.08

0.97

Please note: These are guide prices and are subject to change without prior notice. All orders placed are subject to artwork review.