Dublin writing set
---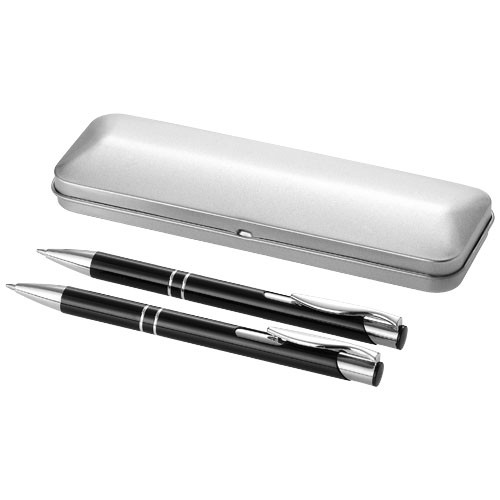 Description

Dublin writing set. Ballpoint pen and mechanical pencil in tin gift case with EVA inlay. Aluminium, Tin.

SKU: 10619900

Price Guide

(Excluding VAT)

Quantity Price Breaks
50
100
250
1000
2500

Printed 1 Colours Decoration

5.50

4.71

4.26

3.91

3.68

Please note: These are guide prices and are subject to change without prior notice. All orders placed are subject to artwork review.