Eastport 550 g/m² cotton 50 x 70 cm towel
---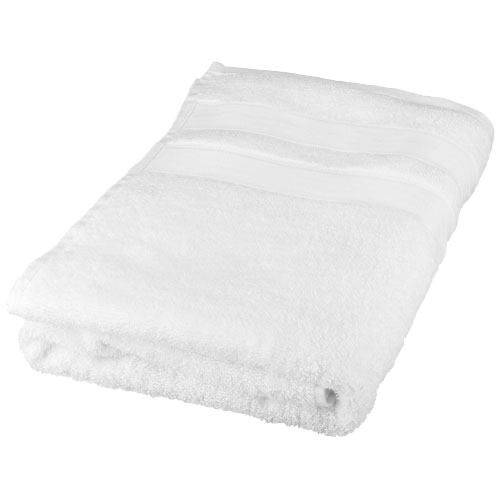 Description

Eastport 550 g/m² cotton 50 x 70 cm towel. Bring a touch of spa-like luxury to your every day. High quality cotton towels of 550 g/m² with luxury borders on both sides of the towel. Size of a single towel is 50 x 70cm. Exclusive design. 100% Cotton.

SKU: 12610100

Price Guide

(Excluding VAT)

Quantity Price Breaks
50
100
250
1000
2500

Printed 1 Colours Decoration

10.17

8.72

7.83

6.94

6.85

Please note: These are guide prices and are subject to change without prior notice. All orders placed are subject to artwork review.