Emergency car light
---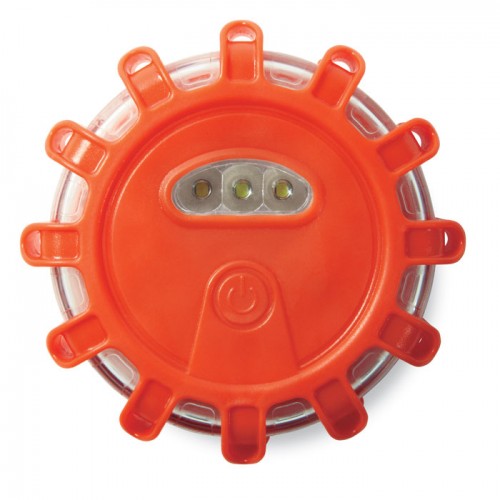 Description

5 LED with various light settings: steady, light only on top, revolving, blinking and flashing, on/off switch, with part rubberized transparent housing, magnet and foldable hooks on the bottom. Excluding 3x AAA batteries.

SKU: mob-mo8678

Price Guide

(Excluding VAT)

Quantity Price Breaks
25
50
100
250
500

Printed 1 Colour

7.61

6.88

6.56

6.27

6.16

Please note: These are guide prices and are subject to change without prior notice. All orders placed are subject to artwork review.