Foldable water bottle
---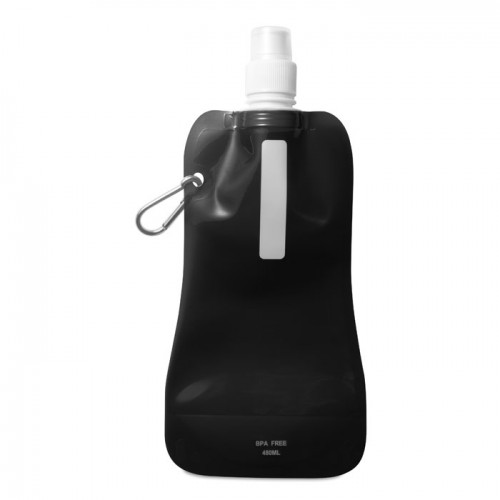 Description

Foldable water bottle in PET which is BPA free with aluminium carabiner. Capacity 480 ml. Leak free.

SKU: mob-mo8294

Price Guide

(Excluding VAT)

Quantity Price Breaks
25
50
100
250
500

Printed 1 Colour

3.18

2.14

1.68

1.32

1.21

Please note: These are guide prices and are subject to change without prior notice. All orders placed are subject to artwork review.