Graduate fountain pen
---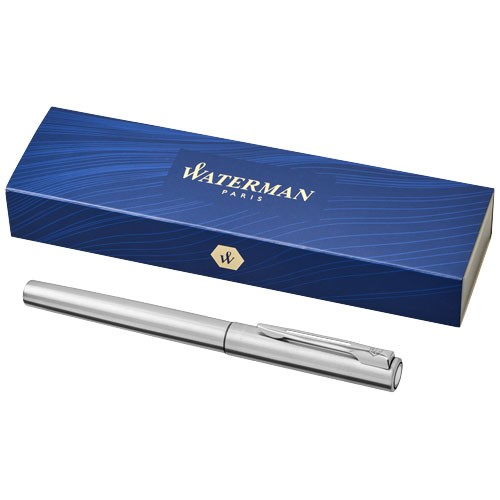 Description

Graduate fountain pen. Based on a classic design, Graduate is resolutely functional and modern. Graduate is ideal for everyday use or for gift giving occasions. Incl. Waterman gift box and pen refill/ cartridge. Exclusive design. Stainless steel.

SKU: 10650800

Price Guide

(Excluding VAT)

Quantity Price Breaks
10
25
50
100
250

Printed 1 Colours Decoration

26.22

19.79

17.38

16.29

15.85

Please note: These are guide prices and are subject to change without prior notice. All orders placed are subject to artwork review.