Handbag holder for your desk
---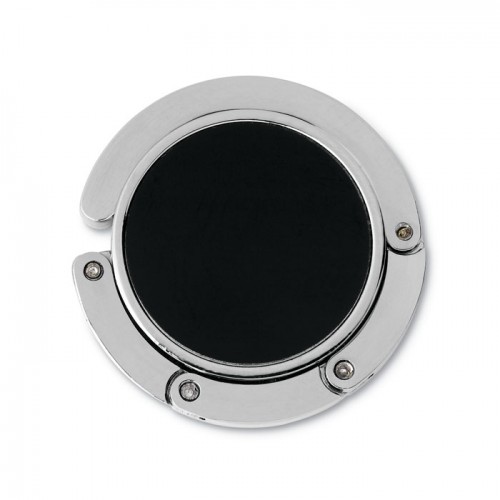 Description

Elegant handbag holder with a segmented foldable hook for perfect adjustment.

SKU: mob-it3441

Price Guide

(Excluding VAT)

Quantity Price Breaks
25
50
100
250
500

Printed 1 Colour

4.65

3.37

2.25

1.90

1.76

Please note: These are guide prices and are subject to change without prior notice. All orders placed are subject to artwork review.