Kitchen apron in cotton
---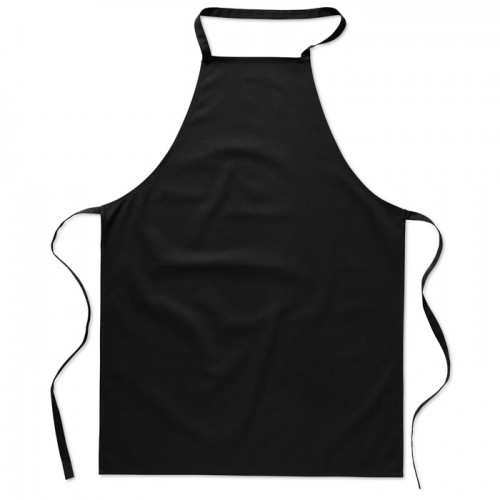 Additional Images

Description

Kitchen apron in 180 gr/m² cotton material. Convenient for your everyday cooking. Produced under a certified standard for the use of harmful substances in textile.

SKU: mob-mo7251

Price Guide

(Excluding VAT)

Quantity Price Breaks
25
50
100
250
500

Printed 1 Colour

7.10

5.45

4.19

3.64

3.41

Please note: These are guide prices and are subject to change without prior notice. All orders placed are subject to artwork review.