Madrid Mechanical Pencil
---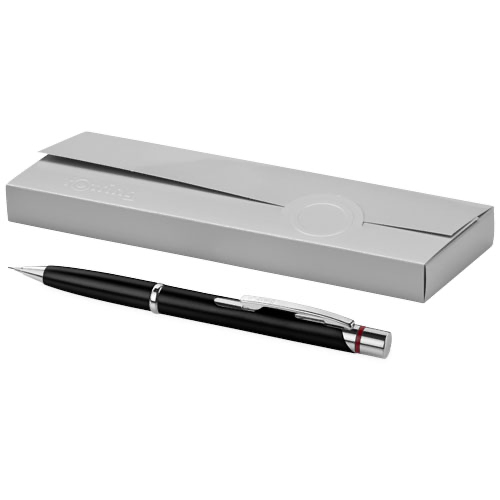 Description

Madrid mechanical pencil. Where visual appearance and precision count, the Madrid series stands out. With its intelligent design and subtle mechanism, it is the ideal tool for the creative amongst us. Incl. rOtring gift box. Delivered with pencil refill (0.7mm nib). Exclusive design. Metal.

SKU: 10652200

Price Guide

(Excluding VAT)

Quantity Price Breaks
25
100
250
500
1000

Printed 1 Colours Decoration

9.03

6.50

6.08

5.89

5.75

Please note: These are guide prices and are subject to change without prior notice. All orders placed are subject to artwork review.