Recycled carton touch pen
---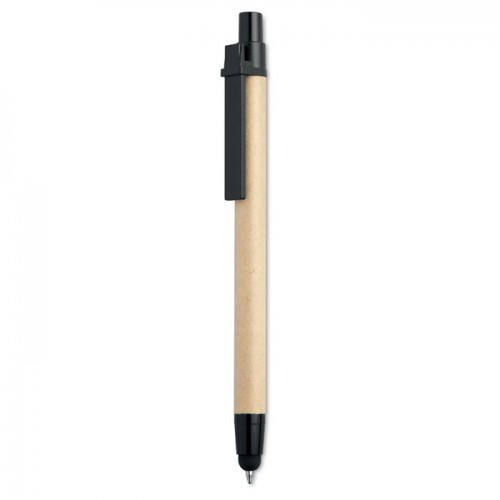 Description

Push ball pen made with recycled carton barrel and ABS point and clip. Blue ink, refill and soft touch tip.

SKU: mob-mo8089

Price Guide

(Excluding VAT)

Quantity Price Breaks
25
50
100
250
500

Printed 1 Colour

3.21

1.99

0.86

0.50

0.36

Please note: These are guide prices and are subject to change without prior notice. All orders placed are subject to artwork review.