Reflective wrist strap
---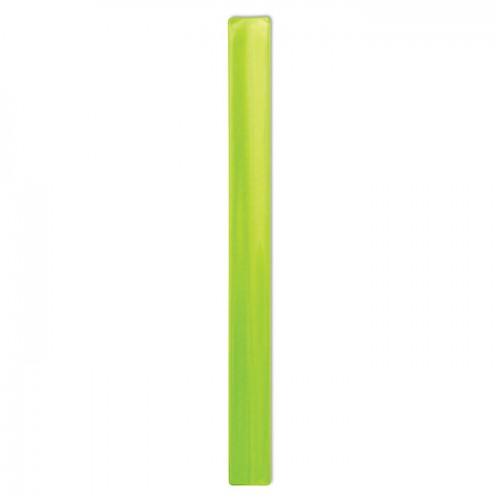 Description

PVC reflective arm strap foldable with white PVC on the back. For promotional use only. 32x3cm.

SKU: mob-mo8282

Price Guide

(Excluding VAT)

Quantity Price Breaks
25
50
100
250
500

Printed 1 Colour

2.79

1.76

1.30

0.94

0.84

Please note: These are guide prices and are subject to change without prior notice. All orders placed are subject to artwork review.