Sweet Tube - Jolly Beans
---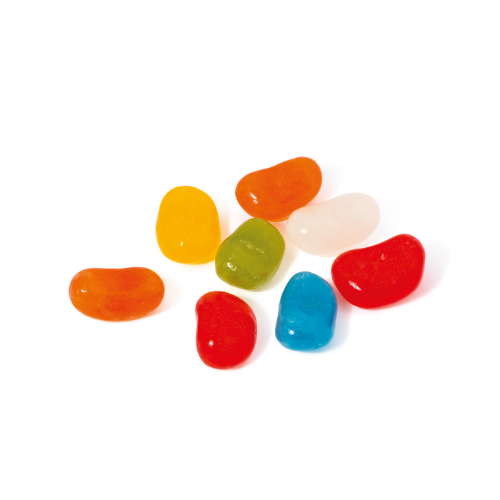 Description

A Sweet Tube filled with Jolly Beans. Branded with a full colour semi-gloss wrap to the tube.

SKU: tsp-102654

Price Guide

(Excluding VAT)

Quantity Price Breaks
100
250
500
1000
5000

Please note: These are guide prices and are subject to change without prior notice. All orders placed are subject to artwork review.