Gift Box - PB100
---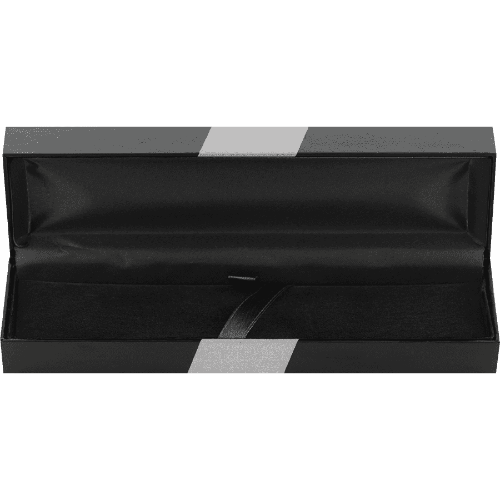 Description

Padded gift box suitable for single pens or a set of two.

SKU: apb100

Price Guide

(Excluding VAT)

Quantity Price Breaks
50
100
250
500
1000

Printed 1 Colour

6.13

4.42

3.46

3.23

3.16

Please note: These are guide prices and are subject to change without prior notice. All orders placed are subject to artwork review.