Neon 21inch Umbrella
---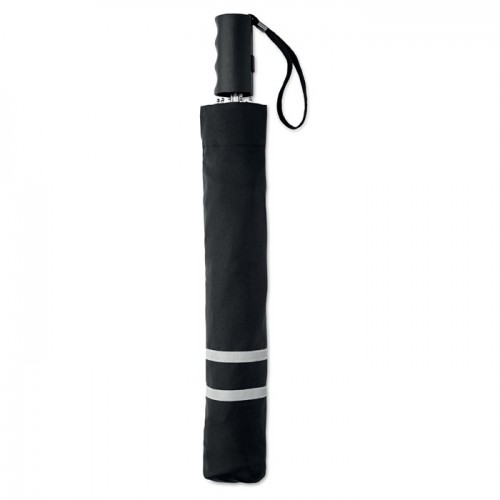 Additional Images

Description

Custom Corporate Umbrellas

Neon 21" Umbrella

The Neon Umbrella is a 21 inch 2 fold auto open umbrella made of 190T pongee with zincify plating steel shaft, ribs and tips. The panels are edged with light reflective trim. It has a black plastic handle with a wrist strap. Also included is a matching pouch with reflective trim. Manual closure.  The colours available are black or neon green.

Lead Time: 

SKU: mob-mo8584

Price Guide

(Excluding VAT)

Quantity Price Breaks
50
100
250
500
1000

1 Colour Print

1.91

1.29

0.96

0.90

0.85

2 Colour Print

2.74

1.71

1.13

0.97

0.89

Standard 1 Colour Print

9.58

8.64

7.99

7.62

0.00

Please note: These are guide prices and are subject to change without prior notice. All orders placed are subject to artwork review.